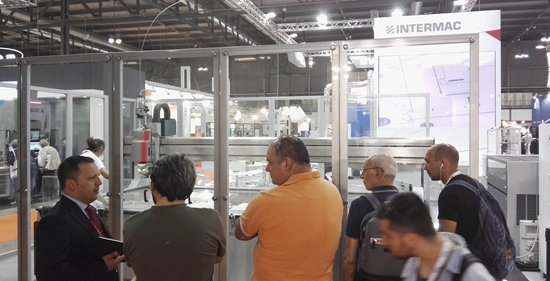 Intermac at Lamiera, where innovation takes shape. Intermac's solutions for the metal transformation industry are on show at Lamiera, 15-18 May.
Following the success of the last year, Intermac comes back from 15th to 18th of January 2018 at Steelfab, the trade show in Sharjah, Middle East, dedicated to professionals of metal sector.
Intermac made its presence strongly felt in North America with Inside events that spanned the entire continent the past two weeks.